Beckham and H&M - a recipe for viral video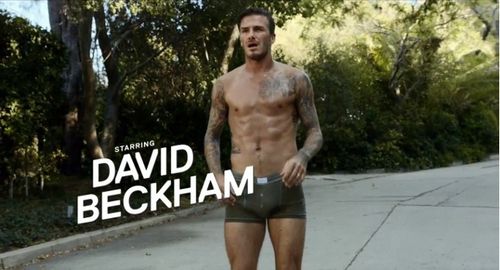 The ad for David Beckham's new collection of H&M underwear has rocketed to number 1 in the Ebuzzing Social labs since its release on 6th February. Using our 7 Golden Rules we're going to explain why this ad has taken off (besides the obvious!)
Golden Rule No.1 – The story matters more than the product
This ad isn't simply talking about H&M's new underwear range. Starring David Beckham and directed by Guy Ritchie it involves an athletic display by Beckham as he chases after his car. The loss of his dressing gown and vest top is a happy coincidence which draws attention to the underwear advertised. The video also makes a refreshing change from a typical underwear ad with a more sporty and entertaining approach.
Golden Rule No.2 – Kick off with a bang
David Beckham appears right at the start of the video and celebrities (as we saw with Turkish Airlines) always grab viewers' attention. Once locked out the viewer becomes engaged with the Beckham's sprint after the car and is likely to watch to the end to find out what happens next.
Golden Rule No.3 – Build an emotional roller coaster
Well, it's not exactly an emotional roller coaster but it is funny and definitely keeps 50% of the population highly entertained. There's also the worry that he might actually get his dressing gown back…
Golden Rule No.4 – Engage with the tastemakers
If a campaign is to hit viral video status it has to engage with the tastemakers, to do this H&M ran a Q&A session on Twitter with David Beckham. This allowed fans to approach the star directly and ask questions about the ad, including whether or not he 'does his own stunts'. The campaign was picked up very quickly by online publications, including The Guardian, which prompted more people to view the ad.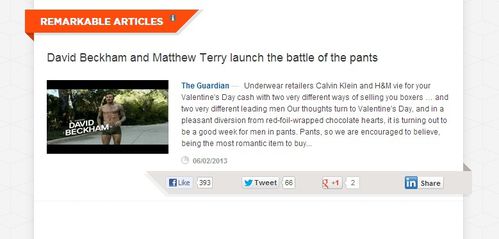 Golden Rule No.5 – Surprise but don't shock
As a rule people aren't going to like a crude video on their Twitter or Facebook where their mum (or even nan) could see. This video doesn't shock but does surprise, H&M have learnt from previous campaigns which caused some to complain the advert was inappropriate for younger viewers. Although the last campaign was cleared by the Watchdog, H&M played it differently this time and it paid off.
Golden Rule No. 6 – The first 72 hours
The first 72 hours of a campaign are important – if nobody views your video in the first 3 days you are unlikely to have a viral video on your hands. H&M's campaign kicked off immediately and attracted over 4.6 million views in the first 3 days.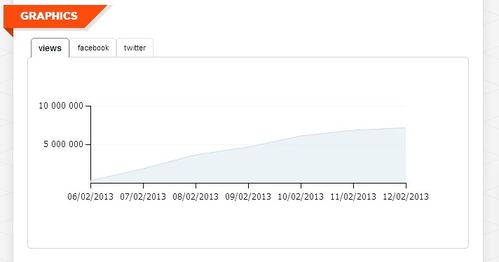 Golden Rule No. 7 – 'Mine is bigger'
Somewhat appropriate for this ad! The idea behind rule number 7 is not to get caught up in the 'who has the most views' argument. It is much better to create a campaign which people talk about and share, rather than just view. This ad did just that, creating buzz on media sites as well as on Facebook, with over 670,000 likes in under a week.
Click here to find out more about Ebuzzing Social's 7 Golden Rules.
And if the ad has turned your thoughts towards Valentine's day watch this space!