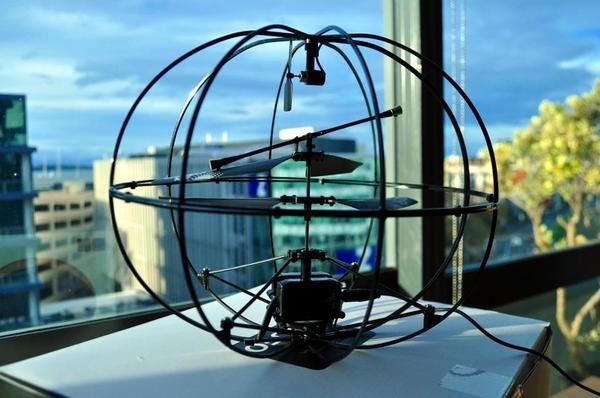 It's that time of year again, the Consumer Electronics Show (CES) opened yesterday. Hundreds of gadgets and gizmos have been unveiled so far - we particularly like the fork that helps you lose weight (very useful after all those pigs in blankets!), the mind-controlled helicopter and a new paper-thin tablet by Plastic Logic.
So to celebrate CES here are the 5 most talked about tech companies at CES this year, and a selection of their best online ads of 2012.
Sony
Sony came 6th in our top brands of 2012 ranking. This ad released of fans auditioning for a role in the new PS3 game, Unchartered 3, got over 300,000 Youtube views.
Nokia
This Nokia Lumia ad made our top videos of 2012. Featuring a live performance by Nicki Minaj in Times Square and getting over a million views and 43,000 likes, we think it's safe to say it's one of the best tech ads we've seen in a while.
Motorola Mobility
Motorola was ranked 13th in our top brands of 2012. This ad for the Motorola Razr has over 1.6 million views on Youtube alone.
Samsung
Samsung have been showing off a wide range of new products at this year's CES, including a '4k' Ultra HD TV and new wifi enabled cameras. Here's their photography masterclass from October last year.
T-mobile
This quirky add by T-Mobile made it into our top videos of 2012 with a snapshot of British culture
We're looking forward to seeing what these brands have to show us during the rest of CES and 2013!