Just how useful is Google Plus for Bloggers?
Today's post is written by our first guest blogger, Alex Walsh. Learn from Alex's experience with Google's new social network, Google +, and how it can be a useful social promotional tool for your blog.
As a blogger I use a number of channels to disseminate my blog posts. At the moment, judging by my statistics, I get the most love out of being on other people's blog rolls. This is followed by Twitter and then surprisingly Google+. Facebook languishes below some of the search engines and directories I'm in.
The issue I have with Facebook is exactly the issue that Google+ deals with so well and that's the problem of
targeting
. I write several blogs,
Daddacool
and
Do It Anyway
being the most popular and most regularly updated. Although there is an overlap in readership, the two blogs are targeted at a very different audience. My parenting blog,
Daddacool
, has no swearing and a generally family-friendly approach to topics that surround and interest parents with little kids. It exists within the mummy/parent blogging community and has a linked twitter account with the same name;
@daddacool
.
Do It Anyway
on the other hand is more targeted at blokes and the sort of people I've hung out with on video gaming forums for the last 15 years. There is occasional foul language and inappropriate imagery but mostly there is nothing whatsoever that would interest parents.
Facebook won't let me target these different groups (I post to Facebook via Networkedblogs) and what's worse, it won't let me exclude my parents or work colleagues from seeing anything I don't want them to. This meant I had to set up a separate Facebook account to go with my Daddacool blog, and servicing two Facebook accounts is just too much aggravation. At times the real world and the online world really don't mix and Facebook doesn't really give you a way to deal with this easily.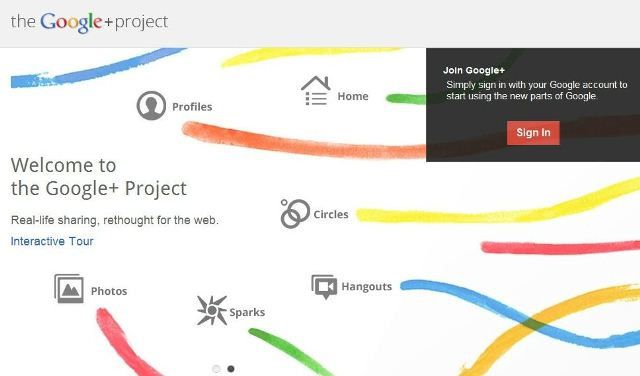 Google+ makes this audience differentiation a piece of cake. Friends are assigned to
circles
, and your content can be disseminated to individual
circles
. Friends can be in more than one
circle
and they don't know how you have them organised. I currently have
circles
for parent bloggers, lads, people from my city, St Albans, and family. I'll be expanding it to add a PR agency
circle
once a few more have signed up.
I've not spotted any plugins that let you automatically post your blog posts to Google+ as yet but the methodology of linking to a blog is simple enough you can do it in a few clicks, right down to choosing which image from your post it displays.
It's this, coupled with the ease of sharing other people's posts with different groups of friends, and the easy intuitive interface that makes Google+ so great. If someone shares a blog post of mine with their
circles
, there will naturally be some overlap, but like a retweet on Twitter, it will reach many new people. I've had people I don't know comment on things I've posted but I always know how, as Google+ tells you when someone shares a post/update with their followers.
Its biggest problem at the moment, aside from banning pseudonyms and making you post under your real name, is a lack of users but every day more are signing up. I already have over 100 in my parent blogger circle, which shows parent bloggers are more social media savvy than most!
Today's guest blogger: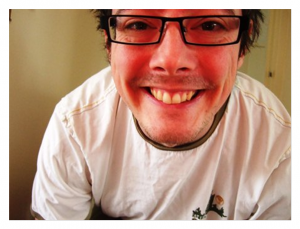 By day Alex is a mild mannered accountant. By night...asleep until his two kids wake him up anyway. Super powers include walking over Lego barefoot AND feeling NO pain!
(If you'd like to be a guest blogger for ebuzzing and share your tips & opinions with our readers, then drop Adwoa and email to show your interest)
If you enjoyed reading this post, then subscribe to our RSS feed. Plus let your friends know you liked it by +1ing below. And, if you've been using Google + since it arrived on the scene, what are your thoughts on it? Looking for more ideas for blog promotion, check these posts out: Blog Social & Top 13 tips on how to get traffic and make it stick.