Social Media Buzz : 19.12.11
Welcome to this week's social media buzz, where we deliver the most interesting social media news from around the web, and highlight the stories you may have missed. This week we take a look at the decline of MySpace, social media predictions on the X Factor, LinkedIn's new group features, Social Media storing tools, and new Facebook look.
MySpace falls from UK's top ten most visited social networks
This news may not surprise you if you've been following this social platform's decline in popularity. However, this is actually the first time that MySpace has not been listed in the Top 10 most visited social sites. Facebook reigns supreme, and in fact has grown its market share to 53% of all social sites visited in the UK. It remains to be seen what strategy MySpace will employ to raise its popularity and make it much more appealing to users.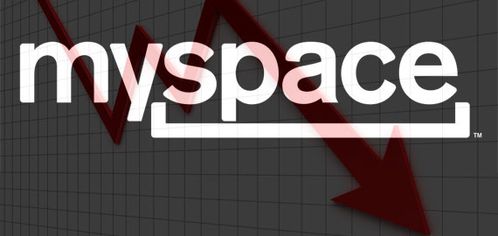 Social Media makes predictions for the X Factor
The Wall answers some key questions to do with the X Factor and how the show was aligned with Social Media in the UK. The Wall has been analysing data linked to the X Factor in a bid to find out whether conversations and followers on social media channels really made a difference to how well contestants did on the show. The answer is yes. Whilst we lag behind the US in how well integrated the show is with social media, this channel still plays a major part in the show. ITV's viewing figures correspond to the growth of engagement of fans on social media. Surely this is enough to make more TV shows integrate more fully with social media, offering that extra bit of interaction for the audience. For more information on what was learnt from social media, check out The Wall.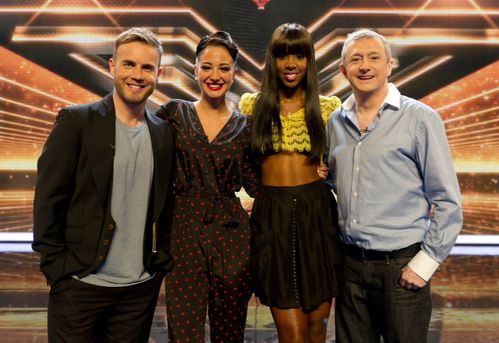 LinkedIn Rolls Out Polling for Groups
Are you part of many groups on LinkedIn? Do you participate in many of them? I find that whilst I endeavour to take part in lots of Groups, which are in fact becoming mini communities on the professional networking site, it is not very easy to fit in as involves a lot of time commitment. The level of engagement for Groups is pretty low, considering it has over 100 million users. Mashable has speculated that LinkedIn's new polling within Groups feature is there to spur people on to start conversing with each other more within Groups. For the moment, there are around 1 million Groups on the platform, with the majority of them not seeming to get huge levels of engagement from Group members. Rather than just having a badge on their profiles saying that they belong to a certain group, LinkedIn is encouraging members to get more involved in an easy, non-time-consuming way. It seems like this is a step in the right direction. What do you think?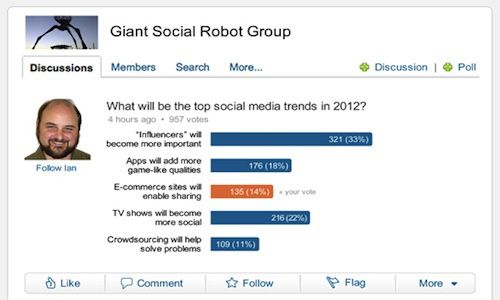 Store and Search Your Social Media Activity
You've all probably heard about De.lici.ous, but there are many more tools out there designed to make it easy for you to store the things you find on the web for a later date when you have more time for them. Social Media Examiner has rounded up 3 of its top tools: EgoArchive, Memolane and Greplin. Some can be much more personalised than others, but all allow you to make your internet life much more searchable. If you tried some of these out, let us know which one is best for you.
Facebook Timelines go live
Following last week's social media buzz, I mentioned a few Social Media platforms getting facelifts. Facebook has also jumped on the bandwagon, by unveiling its long awaited upgrade to profiles. Those that have upgraded their profiles, by turning on Timeline are using it to its full capacity. Check out Vikki Chowney's Timeline artwork, as she gets creative with her profile using a Mountain Dew app. There is a lot that can be done to make your profile much more aesthetically pleasing. Have you made any changes since the Timeline came in?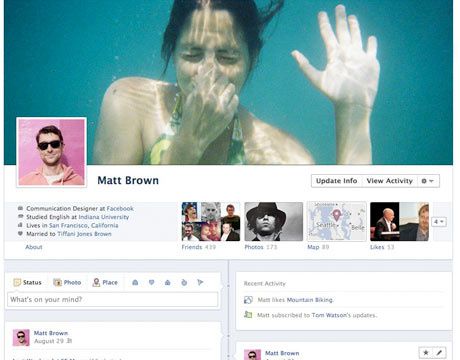 --
What social media news has caught your eye this week? Let us know by commenting below or tweeting @ebuzzingUK. If you enjoyed reading this post then subscribe to our RSS feed.