Who won this year's Oscars?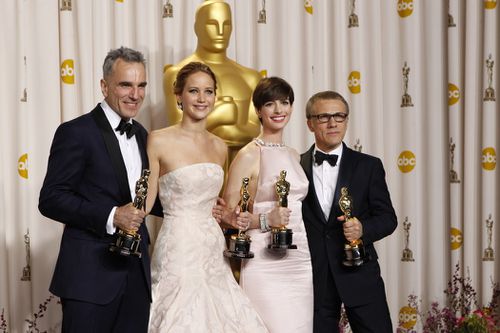 Last year was the biggest night in the film industry – the Academy Awards. Following the 100% success of Ebuzzing Social's Oscar Prediction, we looked at the buzz around the actors and designers that make the Oscars a night to remember.
And the award for most talked about actor goes to…
Jennifer Lawrence
Not just content with winning Best Actress for her role in Silver Linings Playbook, Jennifer Lawrence led the share of voice rankings featuring in 9% of all Oscars posts. Unfortunately it wasn't just for her Oscar win, she tripped on the stairs on the way to collect the award which is sure to have added to her mentions.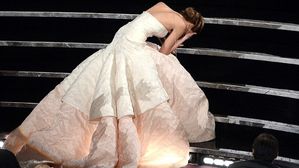 Adele
In second place with 8% came Adele, winner of Best Original Song, the first time a Bond song has ever picked up an Oscar. The singer also took to the stage to perform Skyfall live for the first time.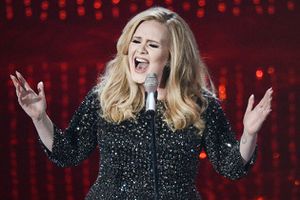 Ben Affleck
Unsurprisingly Ben Affleck was the third most talked about star on the night. A win for Argo made him only the fourth director not to be nominated for an Oscar while their corresponding film won Best Picture.
Other stars to make the top 10 for share of voice were
4. Steven Spielberg (Nominee Best Director)
5. Jessica Chastain (Nominee Best Actress)
6. Bradley Cooper (Nominee Best Actor)
7. Hugh Jackman (Nominee Best Actor)
8. Anne Hathaway (Winner Best Supporting Actress)
9. Michael Haneke (Nominee Best Director)
10. David O'Russell (Nominee Best Director)
But the Oscars isn't just about winning, it's about fashion. We looked at which designer dominated fashion commentary.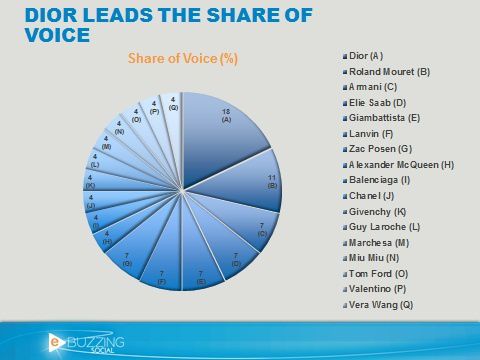 Dior
Dior took the top spot with 18% of the share of voice. Having dressed winner Jennifer Lawrence and 'best dressed' Charlize Theron, it comes as no surprise that Dior claimed the top spot.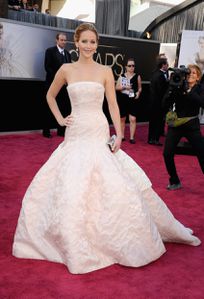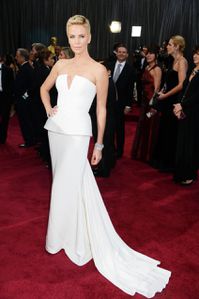 Roland Mouret
With 11% of the share of voice Roland Mouret came in second place. Roland Mouret ran a social media campaign where fans designed an Oscar gown for a fashion blogger, choosing the design, fabric and accessories, which generated a lot of online buzz and propelled the designer into second place.
Armani
Armarni came in joint third place after dressing 3 of the 5 Best Actress nominees Naomi Watts, Jessica Chastain and Quvenzhane Wallis all wore Armarni gowns to the event.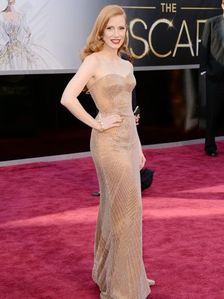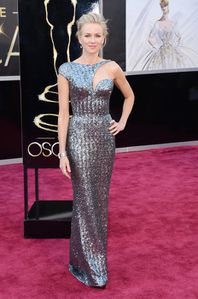 We hope you enjoyed this year's Oscars as much as we did!